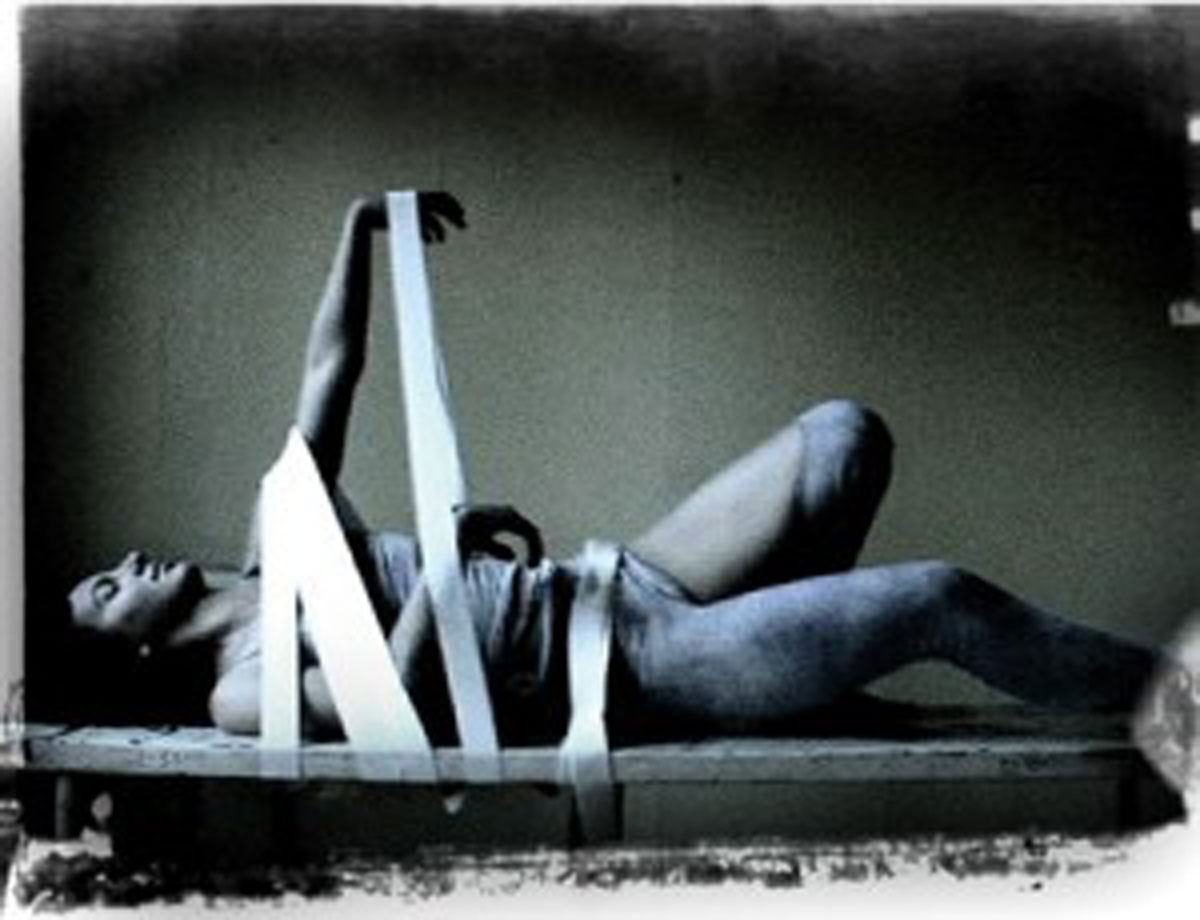 "Because the Night" - "Somnio" by Paulo Fernandez (Chile), 1:37 min, 2008
"Because the Night" Guggenheim Gallery at Chapman University, Orange California. Because The Night was inspired by Patti Smith's recording "Because the Night", and reflects the multiple facets of human behavior and local habitats in the night. The exhibition was curated by Sabina Ott with a video screening program by LiveBox.
Media Artists include:
Caleb Engstrom, Fabienne Gautier, Paulo Fernandez, Christina McPhee, Midori Sakuraï, Pierre St-Jacques, and Michael Szpakowski.