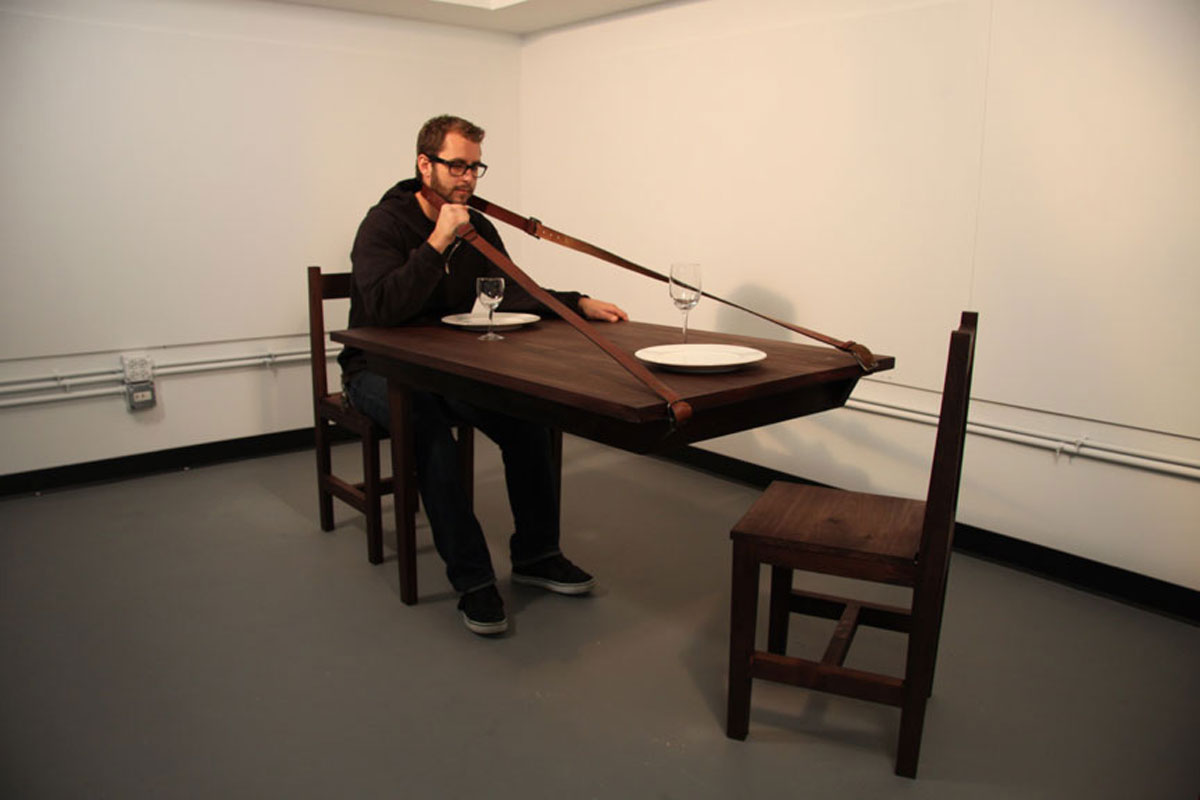 "LiveBox Lab" - Jonas Sebura instalaltion and performance
LiveBox initiates the LAB where 20 emerging artists were given a studio space to create a site specific project. Projects were unveiled at a fund raiser for Around the Coyote. Co-curated with Patrick Cunningham. Participating artists: Eric Ashcraft, Mark Beasley and Isabella Ng, Ryan T Dunn, Sam Jaffe, Scott Jarrett, Xavier Jimenez, Brookhart Jonquil, Mik Kastner, Shirin Mozaffar, Holly Murkerson, Nicholas O'Brien, Gary Pennock, Ben Shilo Rosenberg, Jonas Sebura, Markus Vogl and Margarita Benitez, Yefeng Wang, Jared Weiss.
Plus performances by Max Alexander & Mark Franz; Davy Bisaro; Justin Block; Joseph Kramer & Jenny Kramer; Kiwon Choi; Joe Grimm; Lauren Carter; Ryan Dunn as Instinct Control, Liliya Lifanova in collaboration with Sebastian Alvarez.