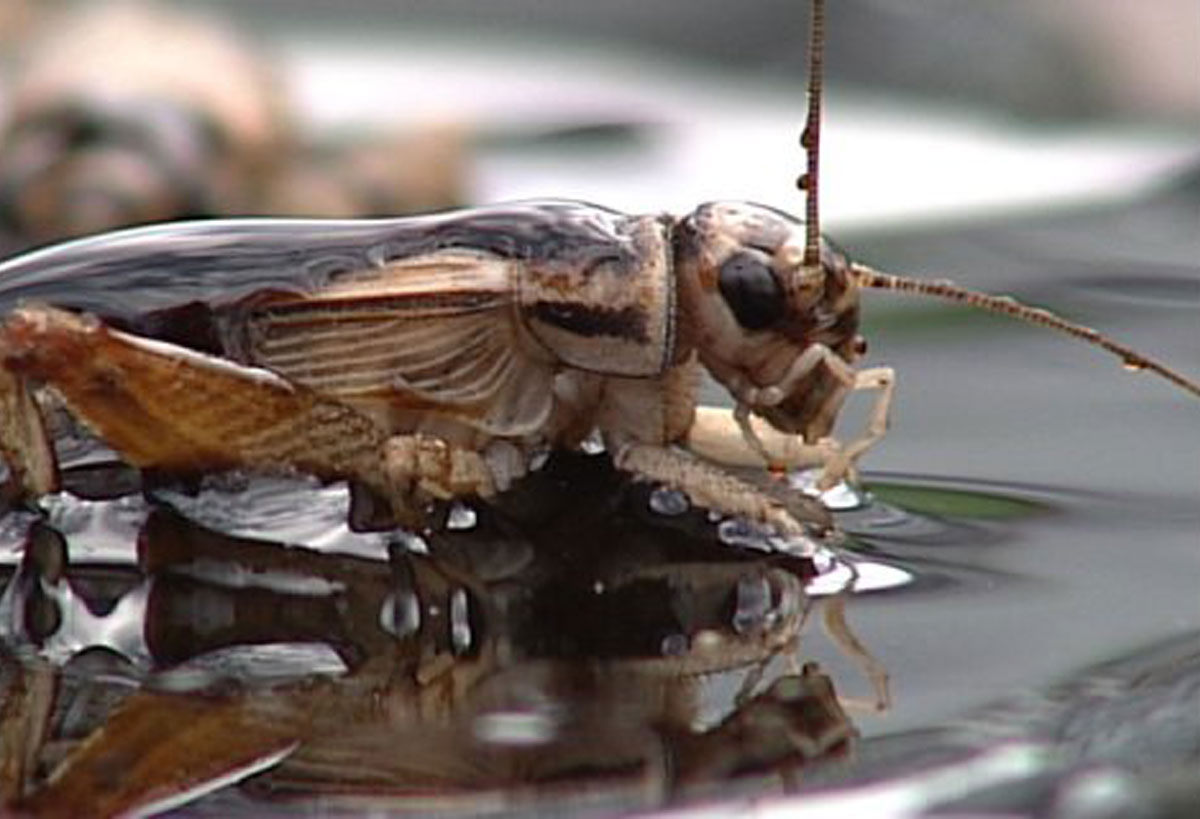 "Artist Run Chicago" - "Eleanor", Tim Geers, single channel video
"Artists Run Chicago" - Hyde Park Art Center, is an exhibition showcasing the energy and audacity of some of the most noteworthy artist-run spaces that have influenced the Chicago contemporary art scene over the past decade. Chicago has long been known for cultivating a strong entrepreneurial/Do-It-Yourself spirit in business and the arts. The participating artist-run venues have transformed storefronts, sheds, apartments, lofts, industrial warehouses, garages and roving spaces into contemporary art galleries testing the notion of "exhibition" while complicating the definition of art. Coinciding with the Hyde Park Art Center's 70th anniversary, Artists Run Chicago reconnects the Art Center to its beginnings as an artist-run space by showcasing spaces that continue the legacy.
LiveBox exhibited "Best Friends and Muse" as its contribution to Artist Run. From earliest records, man has cultivated a circuitous and conflicting relationship with animals; they simultaneously provide food, friendship, protection, and service. We cannot imagine our lives with out them and we could not survive in their absence. Hollywood and Madison Avenue have spawned an intriguing oddity in that we see more images of animals than we observe or relate to in the real world. Many artists also find their Muse in animals, both conceptually and as a medium. Best Friend and Muse includes work by Krista Birnbaum, Tim Geers, Katy Higgins, and Julia Oldham. These artists have created fresh and compelling projects with animals as their primary inspiration, metaphor, or medium.