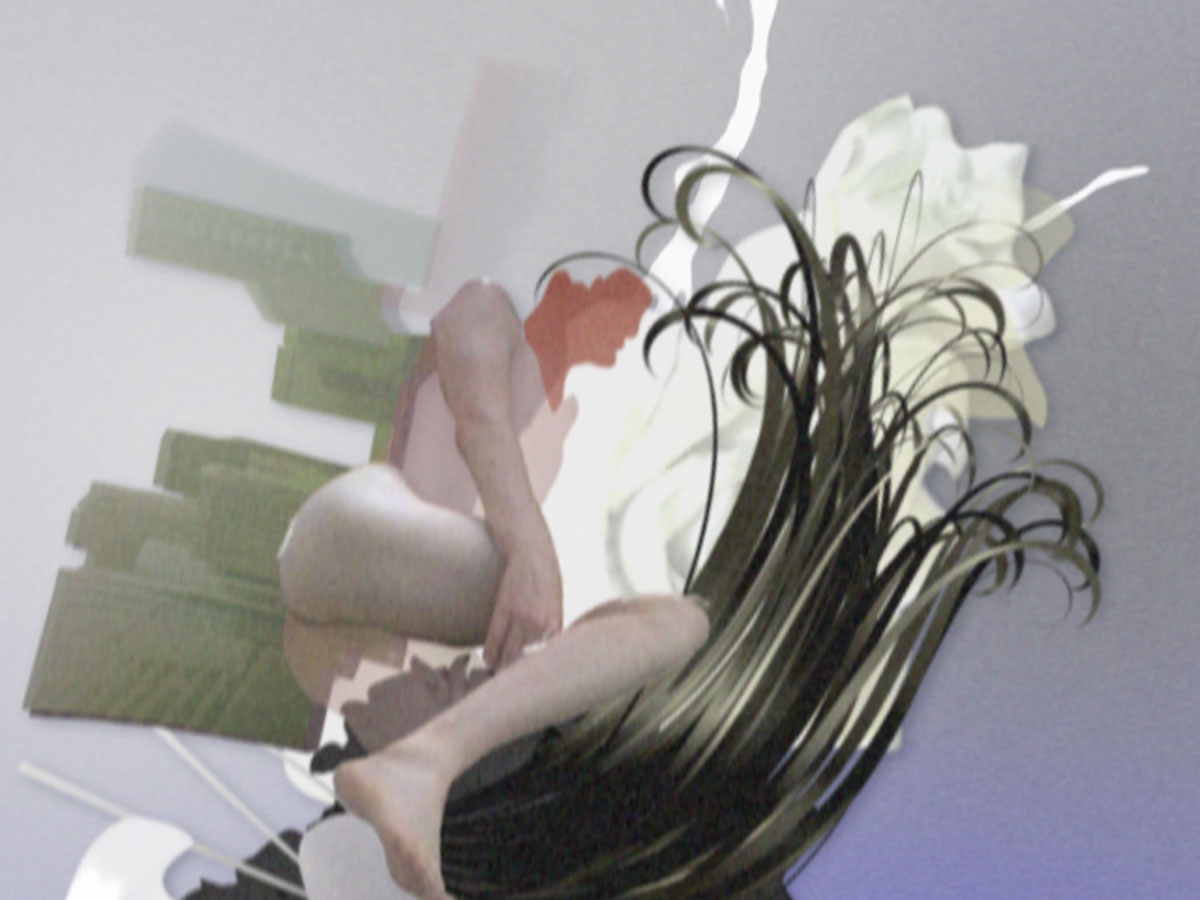 "Bits and Pieces" - "Lake", Sean Capone, 2:12 min, 2006/7
"Bits and Pieces" coincides and celebrates Mary Lou Zelazny's retrospective at the HPAC.
"Collage never completes the story; instead it leaves openings for multiple interpretations." Mary Lou Zelazny
"The principle of collage is the central principle of all art in the 20th century in all media." Donald Barthelme
One could simplify much of video art today as a collage of images, sound and time. Furthermore, the abundance of editing tools available to artists creates a seductive pull to fragment images and sounds hoping to escape convention. The artists participating in "Bits and Pieces" use the technical tools in a liberating dance, avoiding redundancy and mediocrity by creating fresh formal and conceptual visions. Participating artists: Gregg Biermann, Sean Capone, Valerie George, Henry Gwiazda, Ellen Lake, Jodie Mack, Ruth Pringle, Michael Szpakowski, and the ManosBuckius Cooperative.