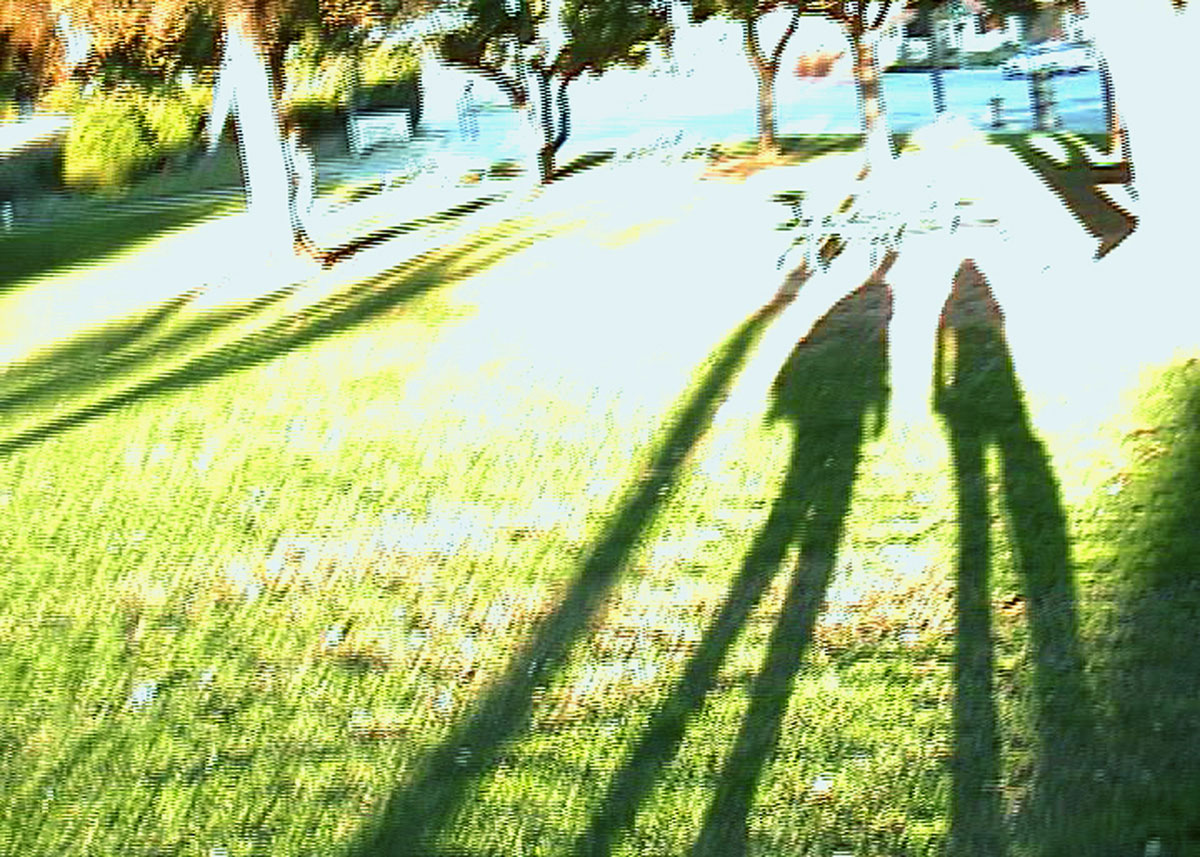 Directors Lounge Berlin LiveBox Program - Chie Yamayoshi, "I want to make a video about you"
Experimental cinema, short films, new media art, many terms for many different ways to create art works with moving images.
LiveBox Screening Program at the Directors Lounge Berlin Film Festival includes:
Chie Yamayoshi,"I want to make a video about you"
Pierrre St Jacques,"Project for a Grey Dress in NY"
Ellen Lake,"I was Never Glamorous, I was Just Around"
Christopher Bruchansky,"On The Couch"
Elizabeth Riley,"Liberty"
Marlo Bodzick, "w_b_m (water, breath, money"
LiveBox installation:
Tim Geers: USA, looped video. "Eleanor", 2007, (3:11 min) gorgeously shot with reminiscences of Planet Earth and other wildlife documentaries, yet subtly critiquing the US involvement in the Middle East. The piece is shot tightly capturing crickets caught in a liquid substance, presumably oil. The close-up shots depict the bugs devouring and succumbing to the liquid. The piece is open enough to engage a dialogue on excess as well as war.